Clay Lines
Sculpey, Sculpey III, Super Sculpey, Premo, Granitex, Super Sculpey Firm, Bake & Bend
More categories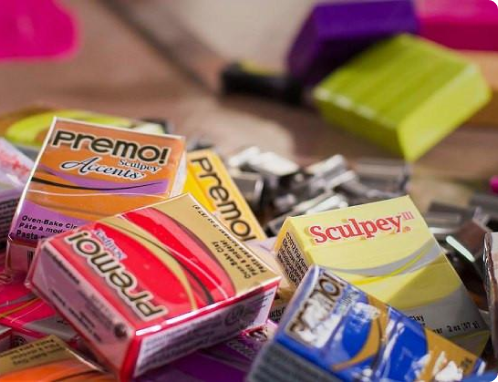 Welcome To Sculpey Products
SculpeyProducts.com is a subsidiary of Creative Wholesale Distributors, Inc.,
SculpeyProducts.com specializes in polymer clays produced by Polyform Products Company including Sculpey, Sculpey Original, Sculpey III, Super Sculpey, Super Sculpey Firm, Super Sculpey Medium, Living Doll Clay, Premo Sculpey, Ultra Light, Eraser Clay, Liquid Sculpey, and Sculpey Souffle.
Samplers & Multipacks
Samplers and Multipacks of Sculpey III, Premo Sculpey, and Pluffy Clay.
More categories
Keepsake Kits, by Sculpey
Keepsake Clay Kits are a fun, easy way to capture special moments.
More categories